SUPER NATURAL Salad hub
Gategroup, WTCE Hamburg

Valid like Salad!... UK-based Lincolnshire Salad must have thought when it got time to suprise the Aviation market with their newest wholesome salad brand.

Next-Gen wellness lifestyleThe brand is inspired by the 'Next-Gen wellness lifestyle', where health & well-being are the new Premium.


Functional Foods.
The SuperNatural brand is about functional food. Plant-based. Fresh. Quality. Tasty. Easy. On-trend.
On-the-go. Healthy, colorful salads in the sky.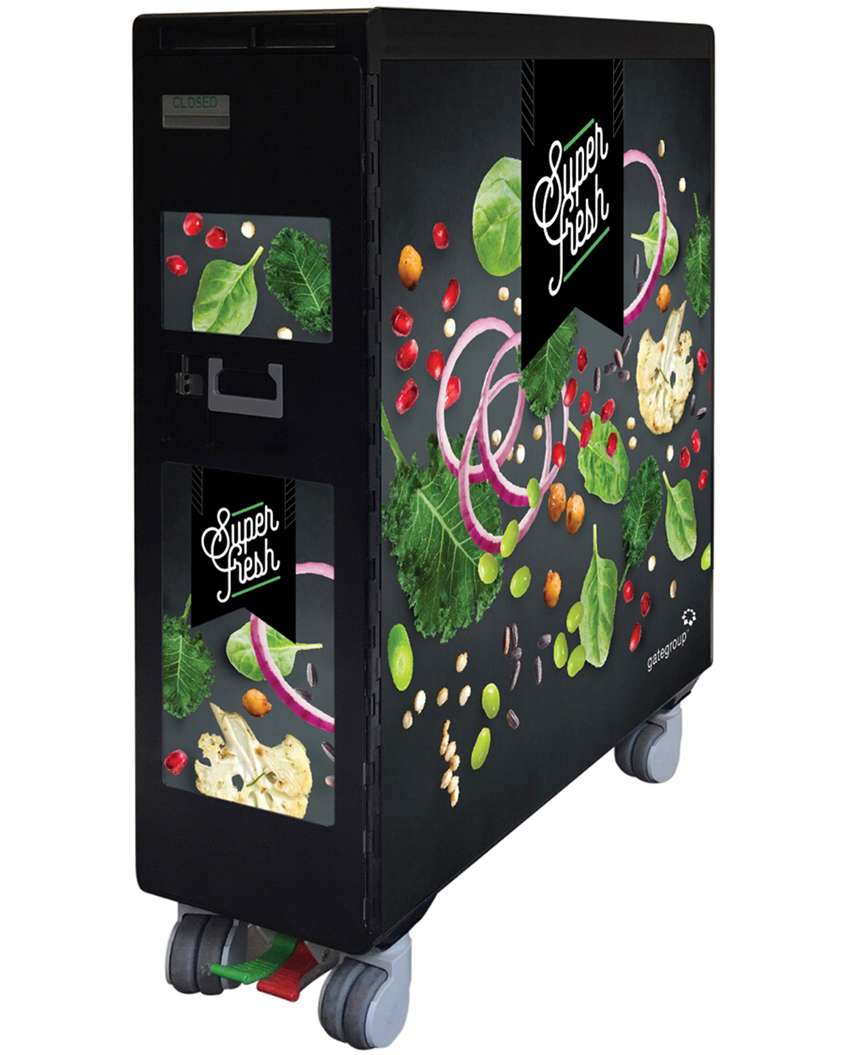 Concept.
Brand name.
Creative direction.
Styling.
Graphic design.
Packaging design.
Project Management.

Gategroup, WTCE Hamburg
Studio

Turfsteeg 4A, Haarlem, NL
BTW-ID NL192463123B02