MAMA'S FOOD COMPANY Healthy "fast" food restaurant
Design Academy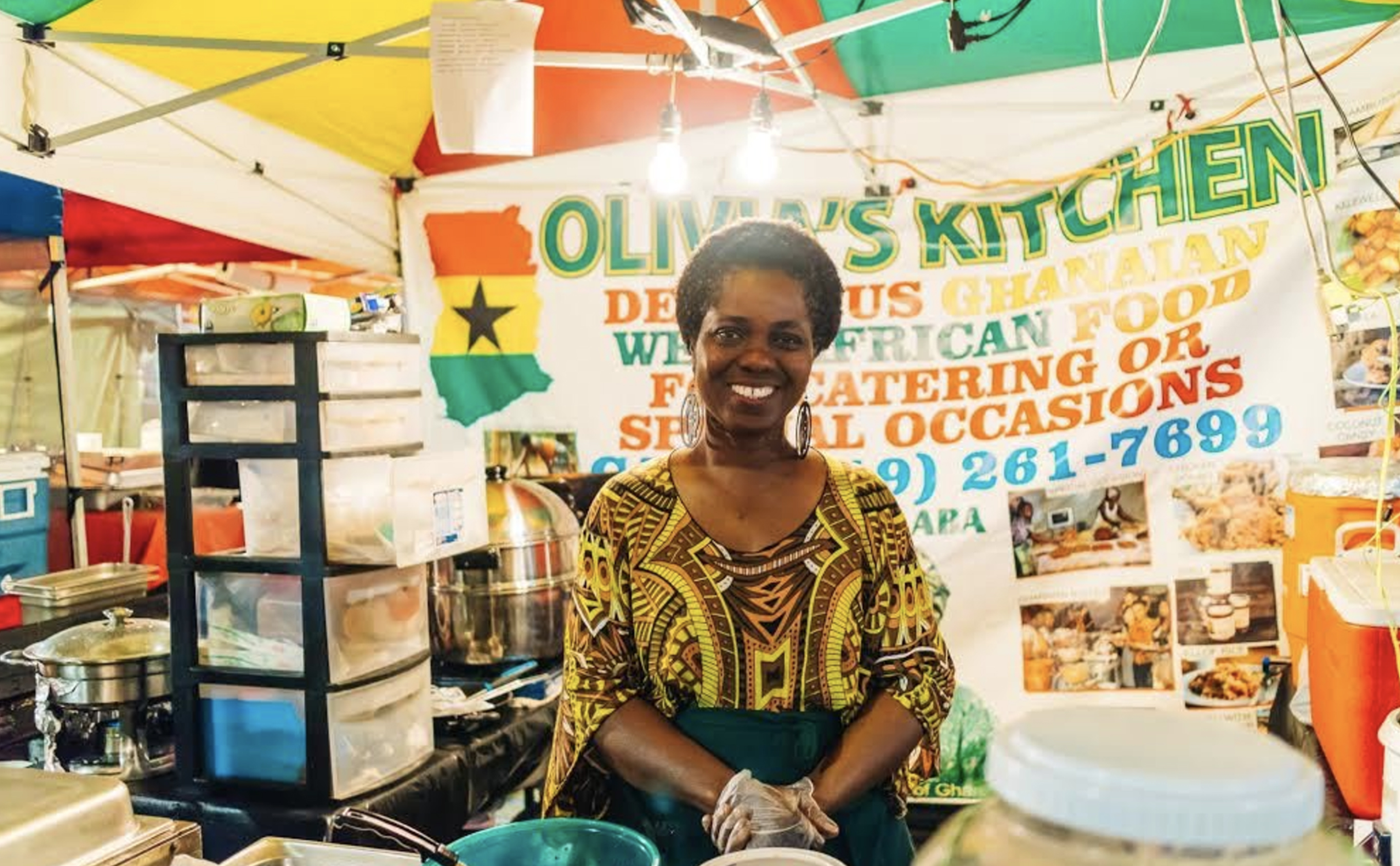 MaMa's meals are simply the best! Dining at MaMa's: tradition with a twist.
Restaurant concept promoting healthy and personal 'fast food' made with love, based upon the freshest glocal food markets offerings.
Our mission is to transform the finest local, natural ingredients into an exciting range of international streetfood meals, providing nutritious and delicious meals served with speed and courtesy.
Everyday, MaMa's Food Company will offer a wide choice of 18 fresh dishes: one veggie and one non-veggie meal with rice, for each of the nine different glocal cuisines.
MaMa's brings fresh ingredients back on the menu and proves that fast food can be relaxed, healthy, responsible, tasty ánd versatile at the same time.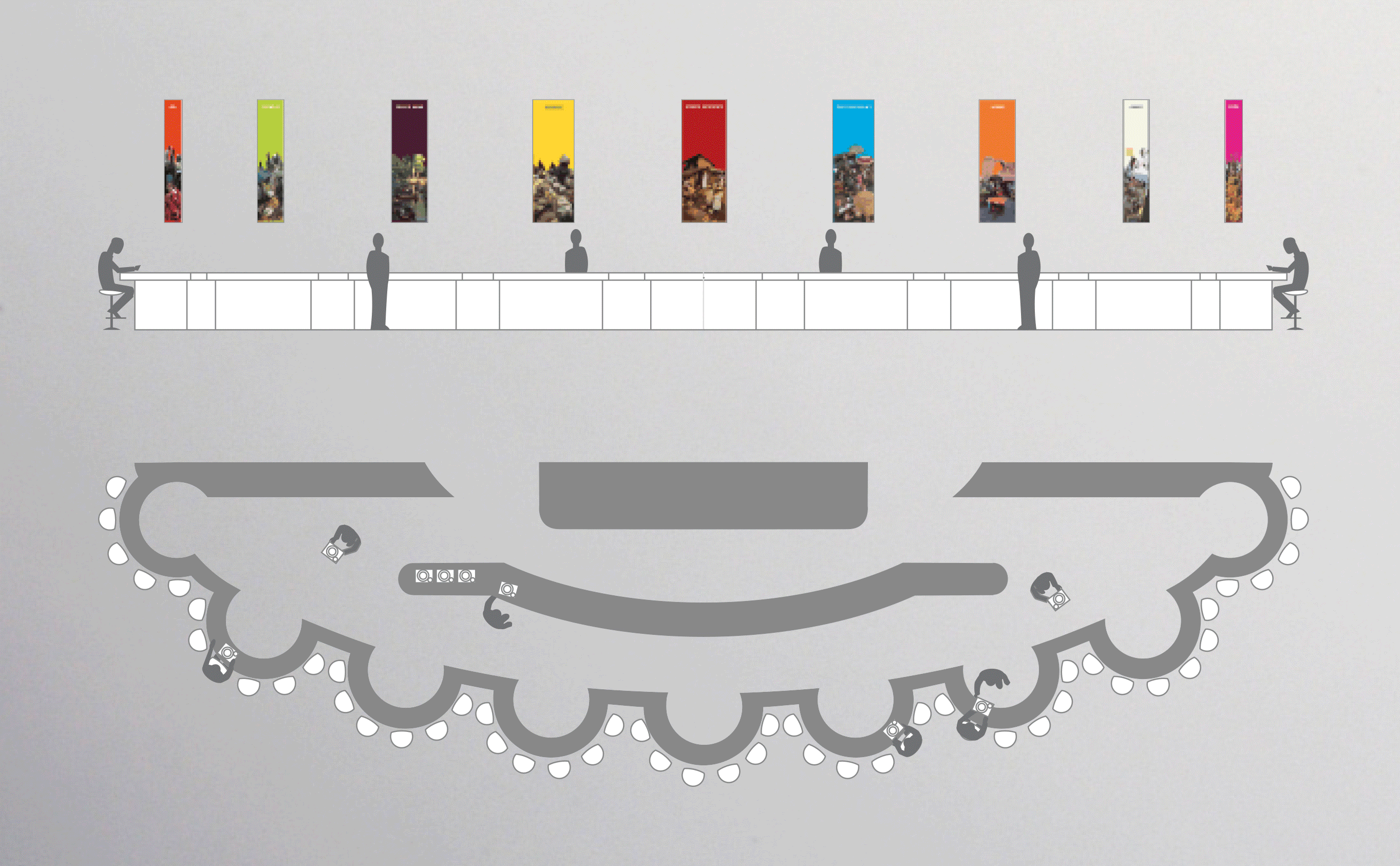 MaMa's serves you the following 9 cuisines:
Caribbean. Indonesian. Chinese. Mediterranean. South African. Pacific Asian. Japanese. Indian. Arabic.

Our menu features mouthwatering dishes like paella, gumbo, boboti, tabbouleh, kratong thong, tori no shii-take, dal with iddli, tandoori chicken, and tortilla.
Restaurant concept.
Menu design.
Packaging design.
Design Academy
Studio

Turfsteeg 4A, Haarlem, NL
BTW-ID NL192463123B02