KARMALIS INCOGNITO So healthy, if they only knew...
gategroup, WTCE Hamburg
Healthy ánd fun
Kids Food brand

Co-created with one of gategroup's USA health food suppliers we developed Incognito: a healthy, and fun kids food brand.

What type of food do kids love most? Yes: the sweet, fat, unhealthy ones of course: pasta, pizza, pancakes, desserts, etc. So we decided to be smart, and playfully fool them with:

Healthy food in disguise.

Incognito product range:

• Veggie yogurt
• Cauliflower & beetroot crust pizza
• Happy face wholegrain pancake
lollipops with fresh strawberry dip
No sugar or unnatural additives
• Pumpkin based mac 'n' cheese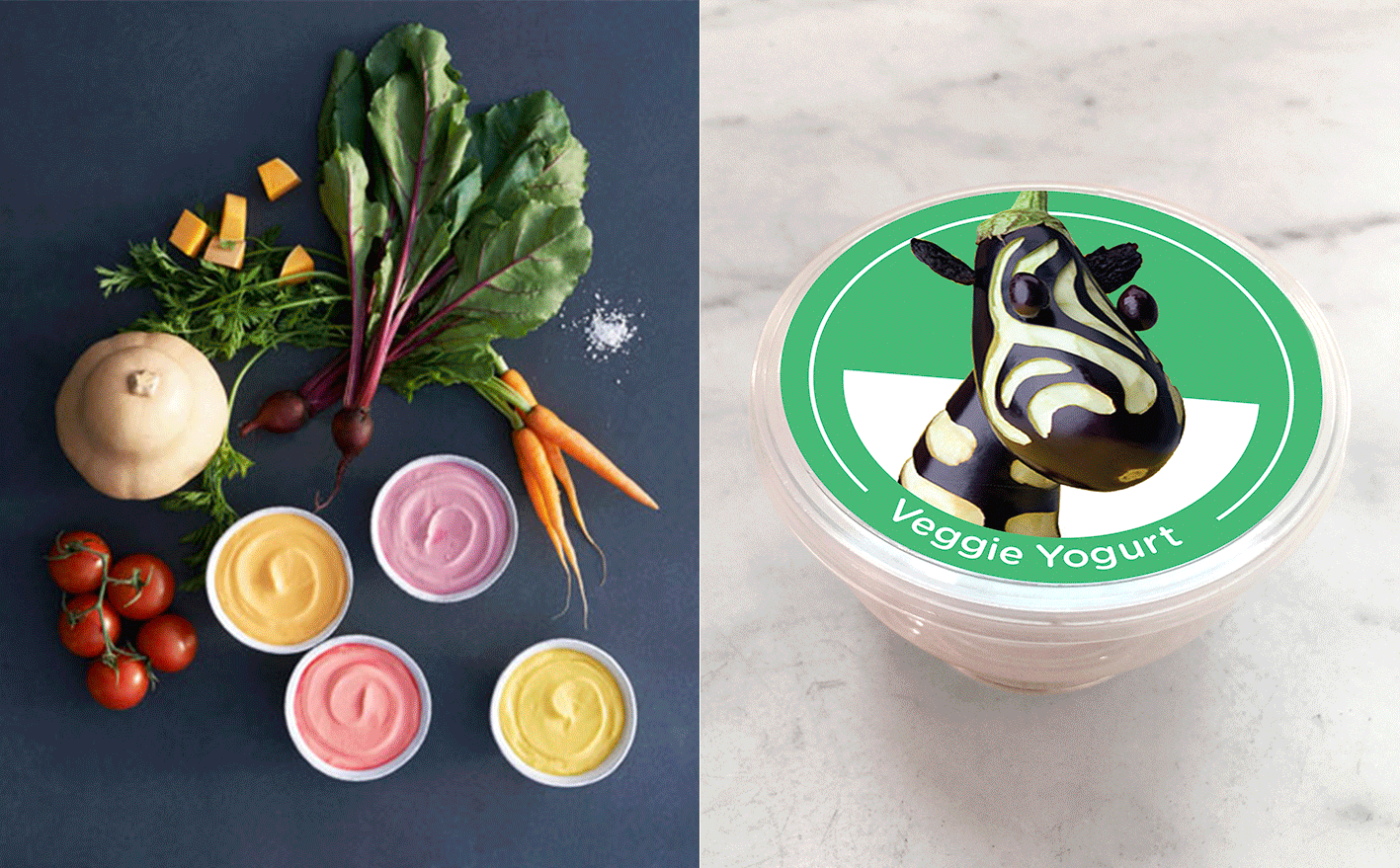 Studio

Turfsteeg 4A, Haarlem, NL
BTW-ID NL192463123B02